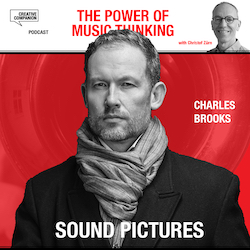 Today we touch base on the intersection between music and photography and that in many different ways.
My guest today is Charles Brooks, an exceptionable photographer and musician, that for the last 20 years has been New Zealand's most successful orchestral cellist. Charles held principal positions in Australia, China, Chile and Brazil, with concerts worldwide.
He also gives us insights into the organisation and culture of professional symphony orchestras and shares personal stories about the life of an orchestra musician that played with Lang Lang and for celebrities like Tony Blair and Arnold Schwarzenegger.
While his music career took him around the globe at an early age, photography was always there. Charles refined his photographic craft of making musician portraits, astrophotography and landscapes until National Geographic took notice in 2011.
In the pandemic, he prototyped and developed a spectacular new way of photographing the inside of a variety of musical instruments, literally opening up a new space and visual world that give insights in the craft of the most formidable luthiers and instrument makers. Find a selection of the photographs below.
And these got picked up worldwide by magazines like The Telegraph, classic fm, Domus, FranceMusique, Daily Mail, and just recently, Die Zeit in Germany.
Now, sit back, relax and be prepared for a long episode on all things creative.
Listen to Sound Pictures with Charles Brooks while viewing the pictures below.
Show notes
We talk about these two pictures; the second is a Generated Artificial Intelligence (AI) result, including the prompt with Zaha Hadid, we talk about.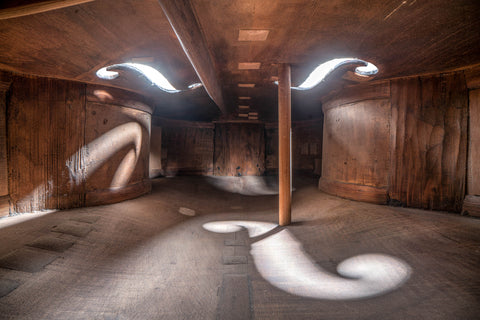 Some of the most incredible pictures;
check the Charles Brooks Photography link above for more!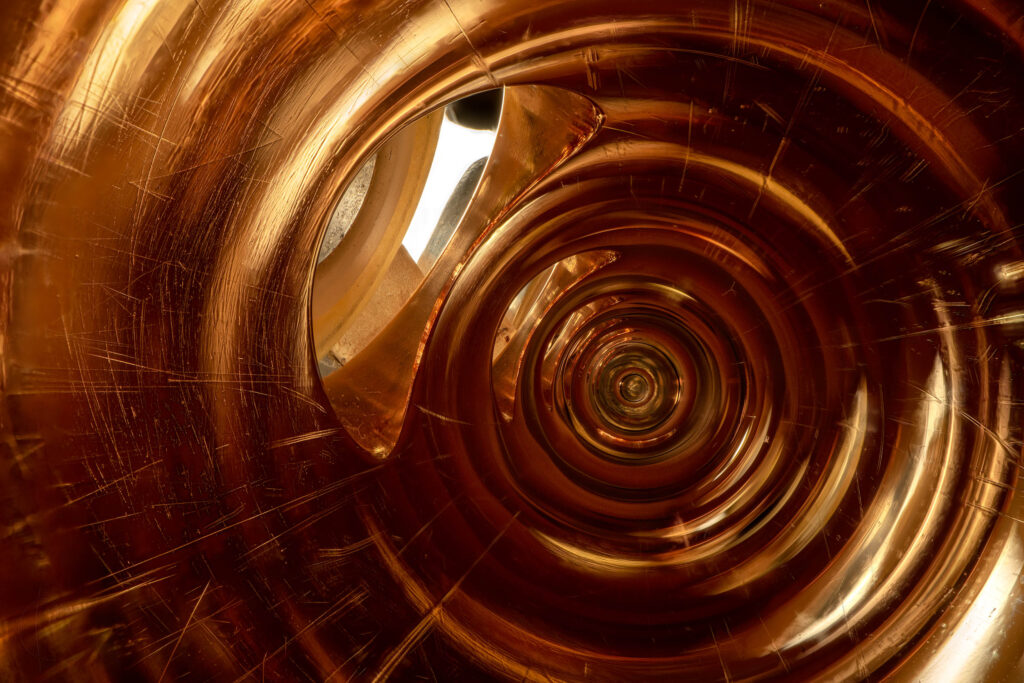 Like this show?
Subscribe to the podcast. Leave us a review — even one sentence helps!
I appreciate your support; it helps the show!
There is more about Music Thinking: a book, a blog and many more podcast episodes
The Power of Music Thinking is brought to you by CREATIVE COMPANION specialised in facilitating leaders, teams and organisations in customer experience, change and innovation.
Do you like books? Check out the new book: The Power of Music Thinking