We are happy to listen to your specific objectives and goals and love to guide you through challenges in co-creativity, service design, branding and organisational change.
Are you looking for custom-made training, workshop or programme? Contact us for wicked problems, workshops, interim functions, speaking assignments and more.
Share your challenge
Contact Music Thinking
Mail to backstage@musicthinking.com
We worked for companies like Allianz, Bosch, Nationale Spoorwegen, Sennheiser, SAP, Salesforce, Vlisco and governmental organisations.
Christof Zürn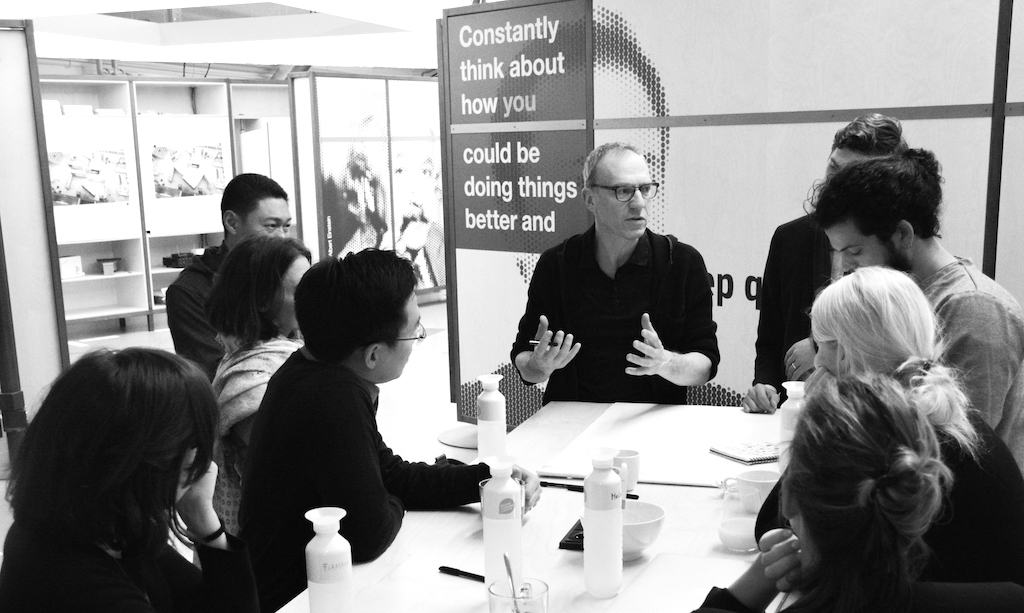 Christof is specialised in accompanying individuals, teams and organisations to make the step from iteration to innovation to transformation.
He is a seasoned professional in multiple roles like Creative Director, Design Thinking Coach, Service Designer, Facilitator or Musician. Christof developed tools, training and workshops to inspire people to think from different perspectives with the goal to understand, innovate, and collaborate.
He is a joiner by trade and has an MA in Musicology, Philosophy and History of Arts at Karlsruhe Institute of Technology. He is the author of the Music Thinking Jam Cards (2018), The Power of Music Thinking book (2022) and the host of The Power of Music Thinking podcast.
End of the 90s he was pioneering music interaction on the internet while working for EuroArts. As Editor-in-Chief of the music platforms Klassikopen / Jazzopen he developed the idea of online interviews and did his first interview at the Opera in Versailles with Daniel Barenboim at the Europaconcert of the Berlin Philharmonic.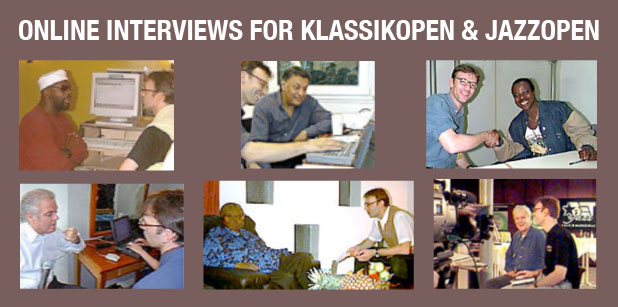 He did interviews with Zubin Mehta, Anne-Sofie von Otter, Bryn Terfel, Gil Shaham, Jon Williams, Members of the Berlin Philharmonic, B.B. King, Charlie Mariano, Isaak Hayes, King Sunny Adé, Nils Landgren, Juan de Marcos González and others.
He was also a producer-creative director for infotainment CD-ROMs about Great Conductors (German Multimedia Award in Gold), Mozart on Tour (Education Award Vienna), Joe Cocker and Les Misérables.
Christof is a member of the improvising collective Raum-Music für Saxophone.
More on the LinkedIn Profile
---
Xenia Zürn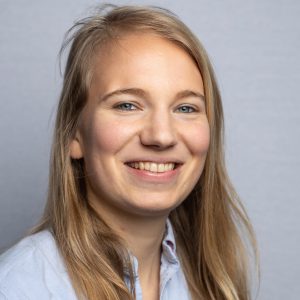 Xenia obtained her Bachelor and Master of Industrial Design at the Eindhoven University of Technology.
She is passionate about finding and structuring information and loves to guide people through the information that is relevant to them. Therefore, she is interested in UX design, service design and design research.
More on the LinkedIn Profile
---
Share your challenge and ask for a call
use this short form, it takes you max 5 minutes
Contact Music Thinking
Music Thinking was established in December 2011 and is a brand of CREATIVE COMPANION B.V. registered in the Netherlands.