Hello, how can we help you?
We can offer you a custom-made training, workshops and programmes designed around your specific team objectives to guide you through challenges in creativity, service design and organisational change.
Let's talk about your specific challenge.
Contact
Christof Zürn Short Bio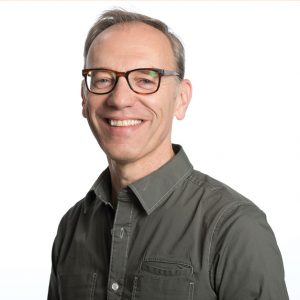 Christof is specialised in helping individuals, teams and organisations to make the step from iteration to innovation to transformation.
He has more than 20 years of experience in multiple roles like Creative Director, Design Thinking Coach, Service Designer or Musician. Christof developed tools, training and workshops to inspire people to think from different perspectives with the goal to understand, innovate, and collaborate.
Christof is a joiner by trade and has an MA in Musicology, Philosophy and History of Arts at Karlsruhe Institute of Technology. He is the author of the Music Thinking Framework and the Music Thinking Jam Cards.
More on the LinkedIn Profile
Xenia Zürn Short Bio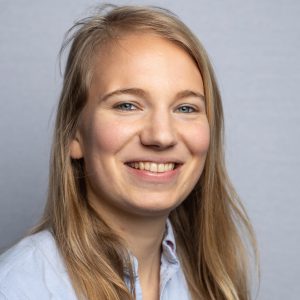 Xenia obtained her Bachelor and Master of Industrial Design at Eindhoven University of Technology.
Xenia is passionate about finding and structuring information and loves to guide people through information that is relevant to them. Therefore, she is interested in UX design, service design and design research.
More on the LinkedIn Profile