In April we did half-day music thinking workshop for an international think tank that stands for 'brands with a conscience'. The idea was to generate new ideas for the celebration of their 20th anniversary in 2020. The approach was 'from serendipity lab to idea rap'. First, get inspired by the jam cards and the six triggers that are on each card. At the end the participants made a rap version of their idea pitch.
The main materials we used was the Jam Cards and the overall music thinking framework.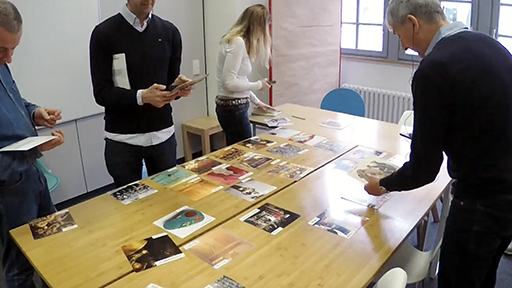 First, they diverged using the Serendipity Lab approach. After that, they worked in duos' and quartets to create a long list of ideas. Then, instead of just presenting the ideas, the members acted like a music group and wrote the lyrics in co-creation and then performed a short Rap to give the ideas more spontaneity and emotions.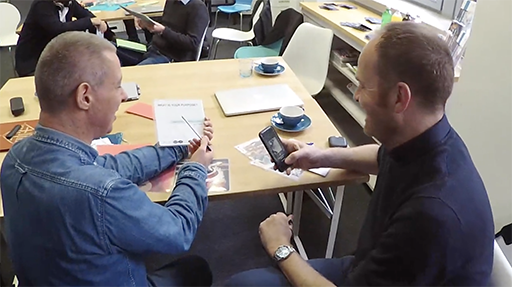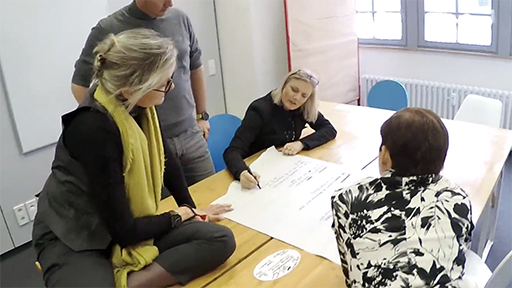 Here is a short video that shows the whole process from serendipity lab to idea rap.
For more information on the Medine Group and Brands with a Conscience: http://medinge.org/