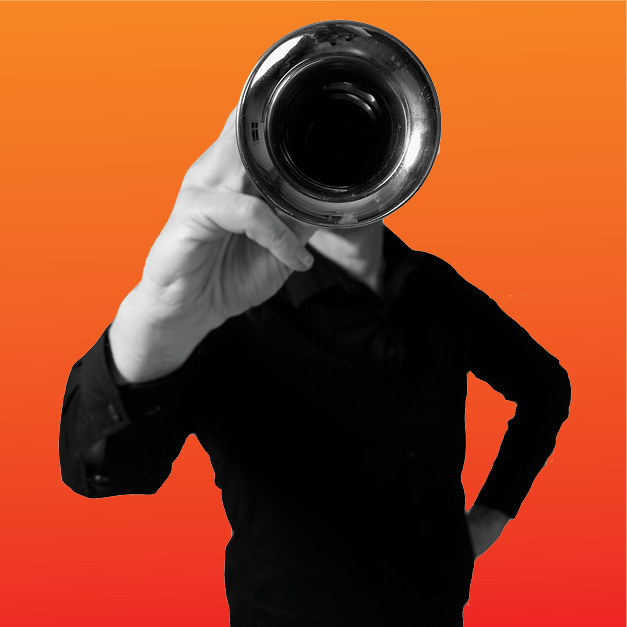 Now is the time for a blog about music thinking.  Since the new music thinking website went online, there is a lot to share, and so we decided to start a blog about everything music thinking. We will share updates about workshops, programmes, new templates, tips and tricks and you can read all the 38 stories from 'Behind the Cards' – the background thoughts about every inspiration card of the Music Thinking Jam Cards.
October 20th


From 20 October we will (hopefully) post every week a 'behind the cards story'. A story about the thoughts and inspirations we had while designing the cards; some background information, chit-chat or just exciting information about the inspirational quotes (mostly from musicians), the picture on the front of the cards we call visual trigger and the sound example, we call sonic trigger.
Why 20 October? Well, this will be the release date of the Music Thinking Jam Cards, they will be available from this day on and I just checked Wikipedia who else is born on this day and there are some excellent musicians that share the date: Composer Charles Ives, pianist Jelly Roll Morton, Estonian bagpipe player Aleksander Maaker, American singer-songwriter and banjo player Grandpa Jones, saxophonist Eddy Harris, guitarist Wanda Jackson, Croatian soprano Dunja Vejzović, Japanese singer Michie Tomizawa and rapper Snoop Dog.
O.k., it is also the day that Rock band Lynyrd Skynyrd's plane crashed, and lead singer Ronnie Van Zant and guitarist Steve Gaines died in the crash. But hey, let's be positive because Elizabeth II also opened the Sydney Opera House after 14 years of construction (the opera house, not the queen).
So hopefully you are excited as we about sharing and if you have some ideas, inspirations or requests (which card should be first) please let us know.