Music Thinking is using MusicThinking.com, @MusicThinking and the hashtag #MusicThinking  to inspire with learnings from the world of music in the broadest sense. See our Twitter archive that goes back to 2011.
Based on this we are developing tools, workshops, programmes to let people work together in a new way on an organisational, team or personal level.
Music Thinking Contact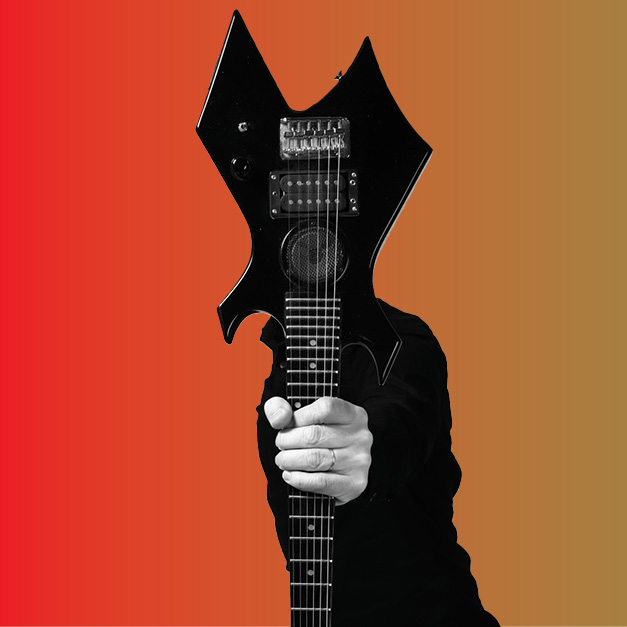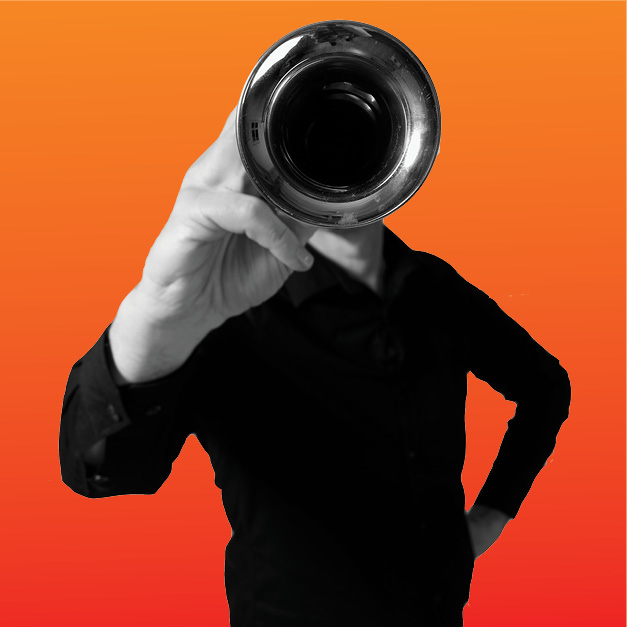 Programmes, partnerships and speaking assignments:
Christof Zürn
christof@musicthinking.com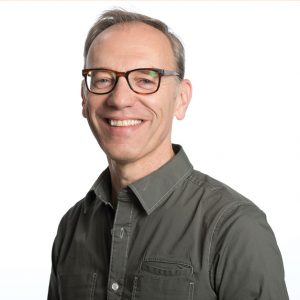 Short Bio
Christof is specialised in helping individuals, teams and organisations to make the step from iteration to innovation to transformation.
He has more than 20 years of experience in multiple roles like Creative Director, Design Thinking Coach, Service Designer or Musician. Christof developed tools, training and workshops to inspire people to think from different perspectives with the goal to understand, innovate, and collaborate.
Christof is a joiner by trade and has an MA in Musicology, Philosophy and History of Arts at Karlsruhe Institute of Technology.