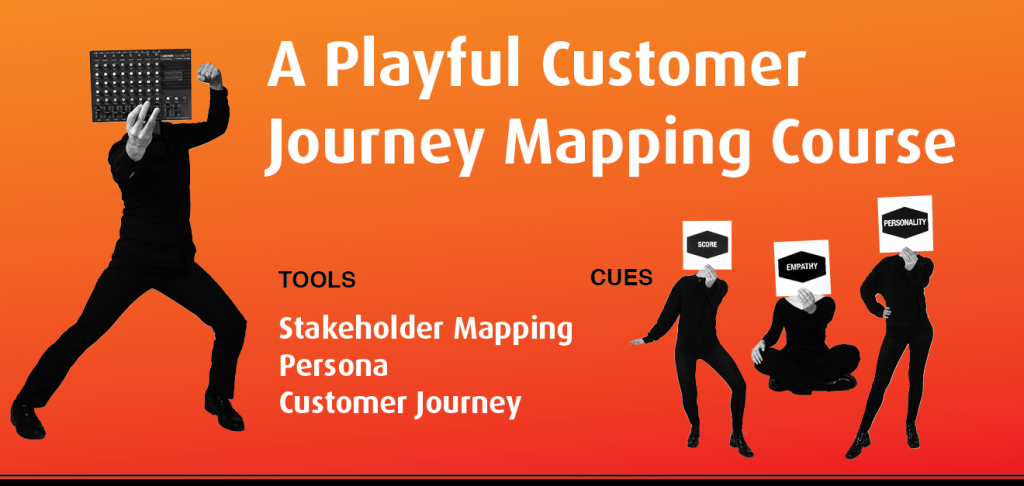 1-Day Course, Customer Journey Mapping with the Music Thinking Approach
What is a Customer Journey and what is Customer Journey Mapping? This playful and inspiring course will prepare you to kick-start your customer journey project. It will also give you an understanding in what ways a customer journey can be used. For example as a research tool to gain empathy with your stakeholders or as a customer journey or blueprint of a future service that you would like to provide.
The tools we will practice in this course are Stakeholder Mapping, Persona, Customer Journey.
THEORY & FUN
To make the theory more fun, visible and understandable. We use music and musical scores as a connecting factor to discuss different types of visualisations and organisations in a new way. A knowledge of music or music theory is not necessary.
Here are some of the examples we will explore: visual and real score orchestra score of Beethoven symphonies, a very dense score of contemporary music, graphic scores from the 60s, jazz lead sheets and electronic studio production on an iPad.
We also give you the necessary level of understanding of the Music Thinking approach to Service Design and make the connection to real cases we worked on in the last 15 years.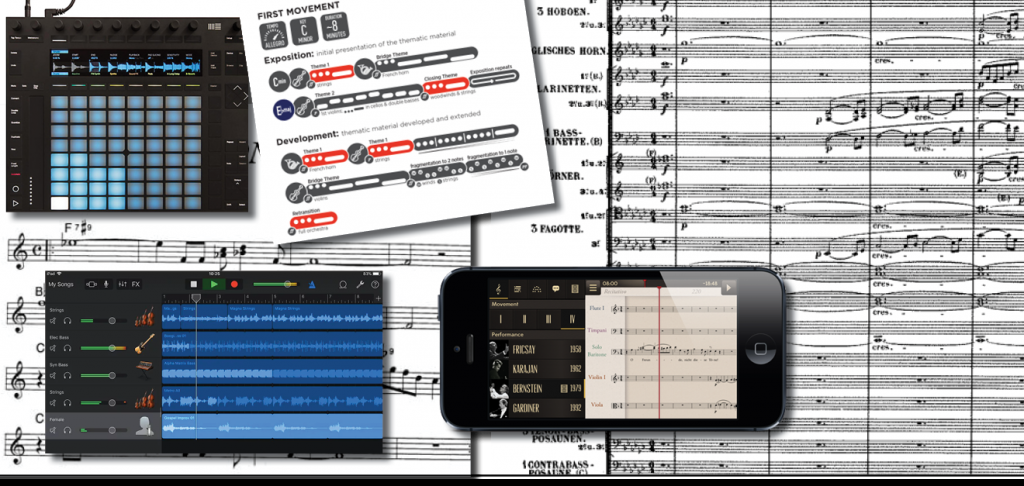 LEARNING BY EXPERIMENTING
To start, we focus on EMPATHY, one of the six cues of Music Thinking. It is the people-centred cue to see with the eyes of your customer, empathise with them and search for insights that matter.
The tools that we use are Stakeholder mapping, Persona and Customer Journey Mapping. This approach is applicable for an 'as is' journey or to visualise your research.
For a possible customer journey of the future, we zoom in to two other cues: PERSONALITY and SCORE. Because a future customer journey or 'what if journey' also depends on the organisation providing this service we explore the PERSONALITY of this organisation and its dynamics.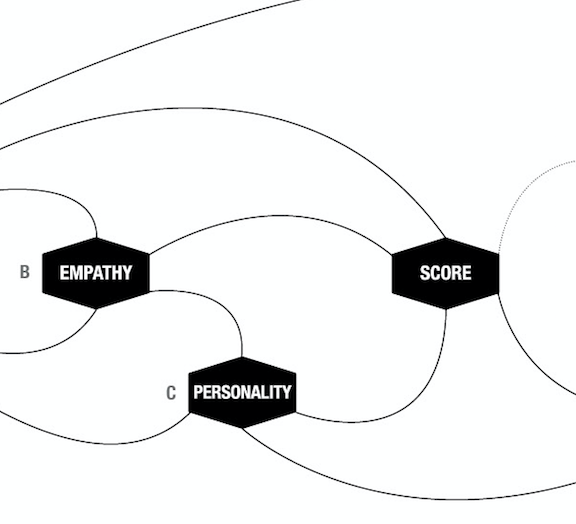 Then we discuss what possible SCORE is suitable to bridge the EMPATHY and PERSONALITY and what level of orchestration of touchpoints is ideal for your companies future journeys.
WHY SHOULD YOU PARTICIPATE IN THE COURSE?
The course is for everybody that needs to understand and apply customer journeys, personas and stakeholder mapping at work. These are the essential tools of Service Design.
The tools and exercises can be used with innovation teams, design and business teams, marketing, customers, employees and other stakeholders. You get the best results when working in multidisciplinary teams.

All templates will be available digitally after the session and are free of use so you can start applying the exercises immediately to your own business challenge.

IN-HOUSE TRAINING
This 1-Day course is ideal for in-house training because it will give the team the same language and mental models to make the next step.

Interested in a Service Design Fundamentals workshop?
We can integrate ideation and prototyping to the customer journey mapping course and make it a 2-day training.
We can also offer you a tailor-made coaching program designed around your specific team objectives to guide you through Service Design and the Music Thinking process and framework.
It is possible to combine this course with branding, agile and organisational change.
The Music Thinking / Service Design coaches are happy to facilitate you in your project or programme. Please provide us with your particular needs and reach out to us for more information